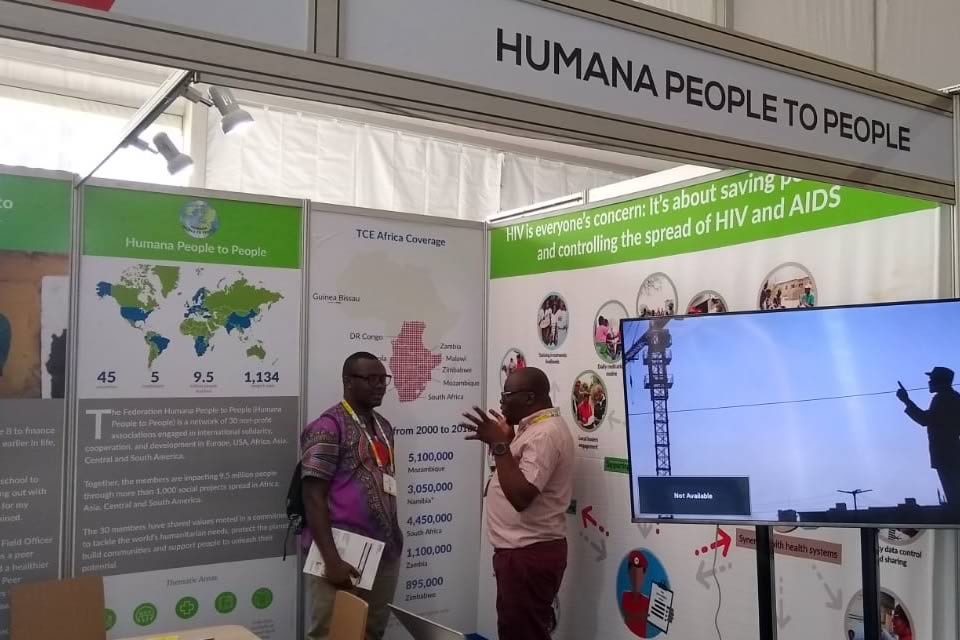 2020-01-13
20th ICASA 2019 Conference: Calling for an AIDS-Free Africa
Humana People to People attended the International Conference on AIDS and Sexually Transmitted Infections in Africa (ICASA) in Kigali, Rwanda from 2 to 7 December, 2019.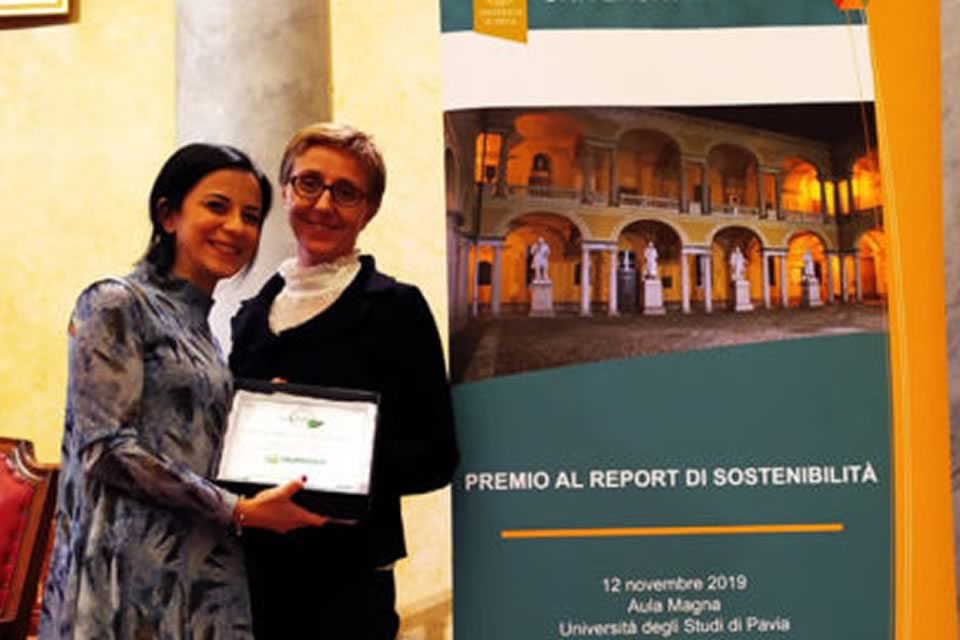 2020-01-13
In November, the HUMANA People to People Italy's Sustainability Report received two important awards, which make us particularly happy and proud of the work done.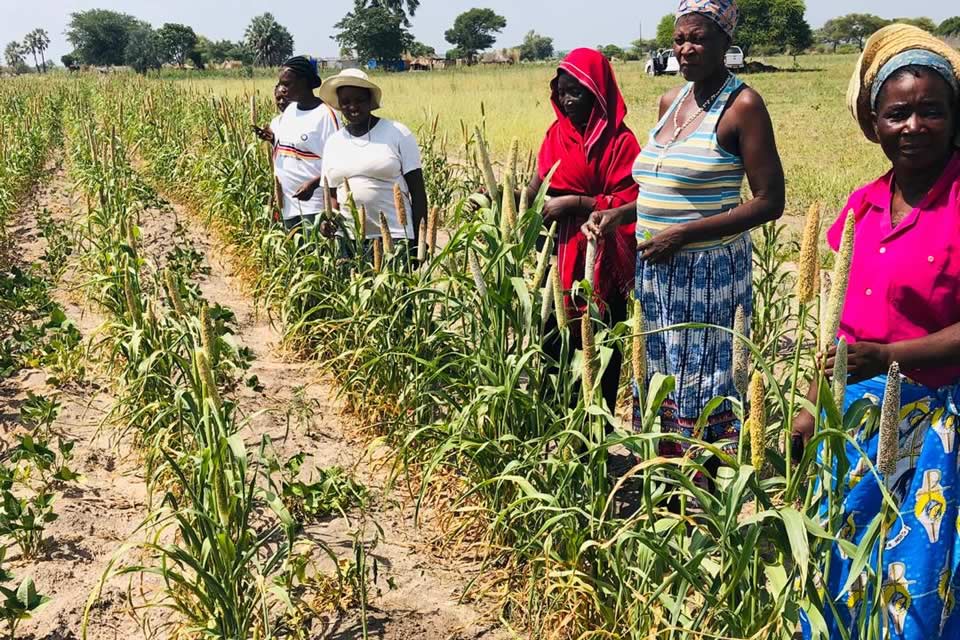 2020-01-13
Helping small farmers in Namibia fight drought The Kavango population in Namibia is on the brink of a climate emergency, having faced ongoing drought for three years.