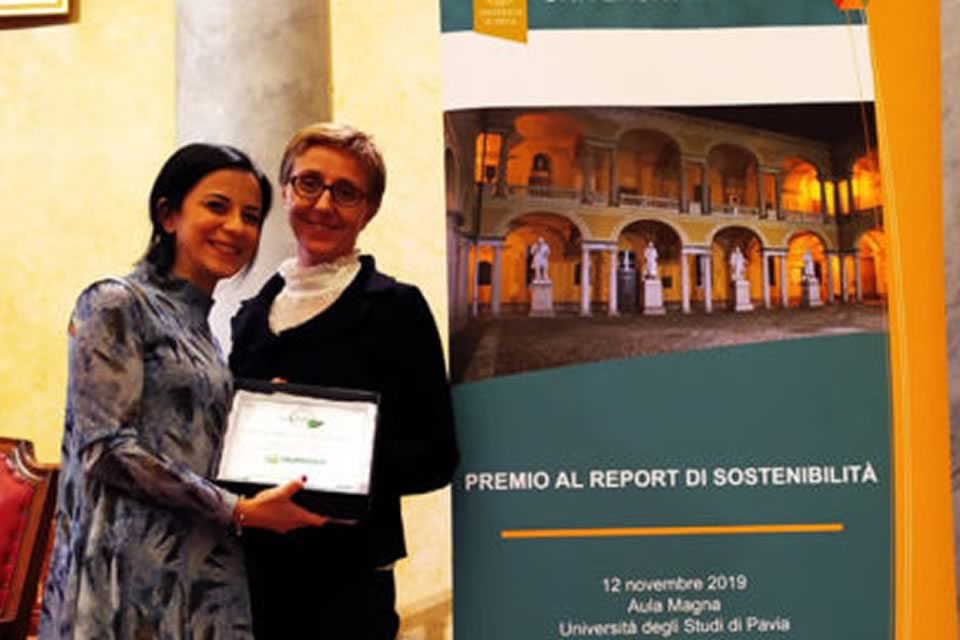 Humana Italy wins Sustainable Report award from University of Pavia
In November, the HUMANA People to People Italy's Sustainability Report received two important awards, which make us particularly happy and proud of the work done. "High orientation to relevant issues and a strong quantitative approach".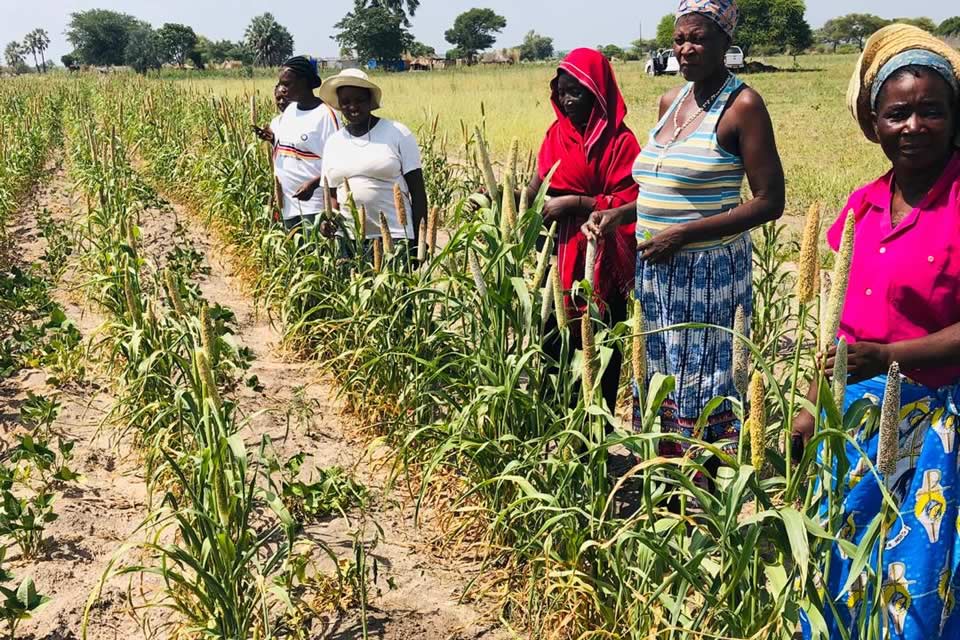 2020-01-13
Helping small farmers in Namibia fight drought The Kavango population in Namibia is on the brink of a climate emergency, having faced ongoing drought for three years.