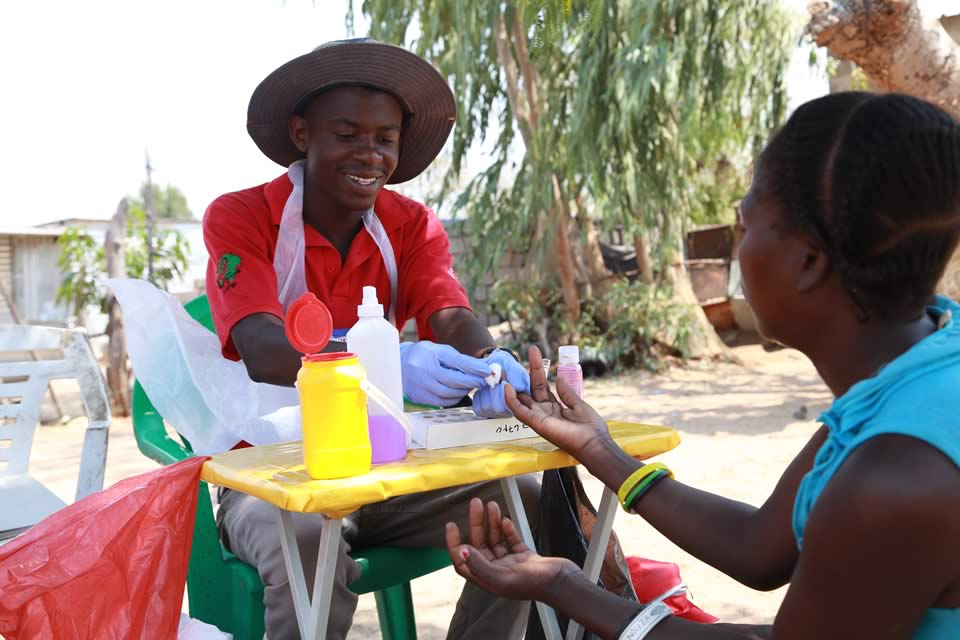 2021-12-01
World AIDS Day 2021 prioritise ending inequalities and AIDS
On World AIDS Day we support the call to end inequalities and end AIDS globally. For more than 20 years we have reached over 20 million people with HIV prevention messages in Africa and Asia.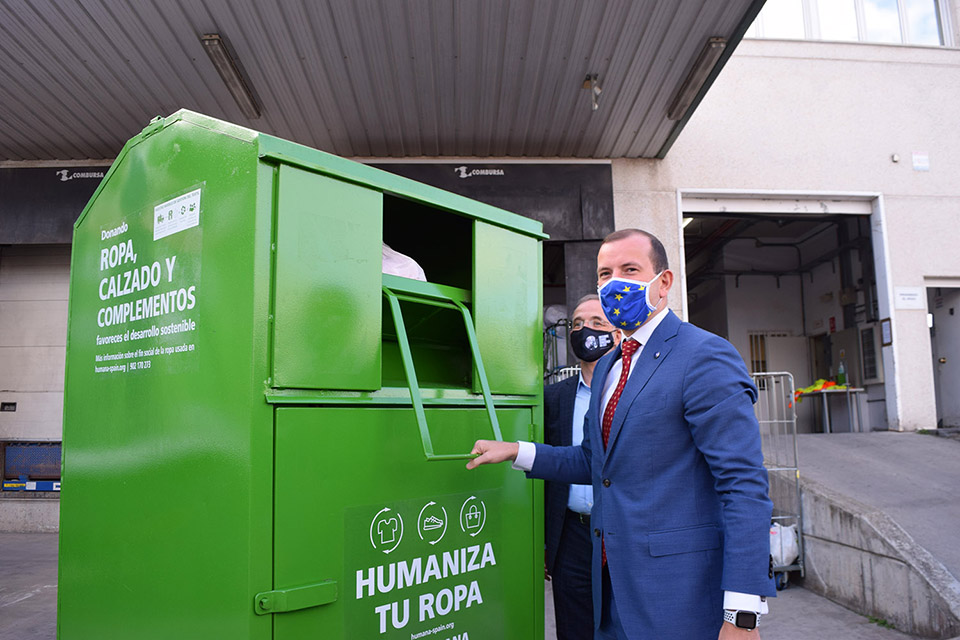 2021-11-22
"Separate collection and reuse of post-consumer clothing are  key elements in the EU's circular economy strategy"   Virginijus Sinkevičius, the European Commissioner for the Environment, visited today Humana Spain textile sorting center.
2021-11-02
We are excited to attend the COP 26 Climate Change Conference in Glasgow, Scotland showcasing our new climate change adaptation project.
2021-10-05
We are excited to celebrate World Teachers' Day on the 5th of October 2021 under the theme: "Teachers at the heart of education recovery".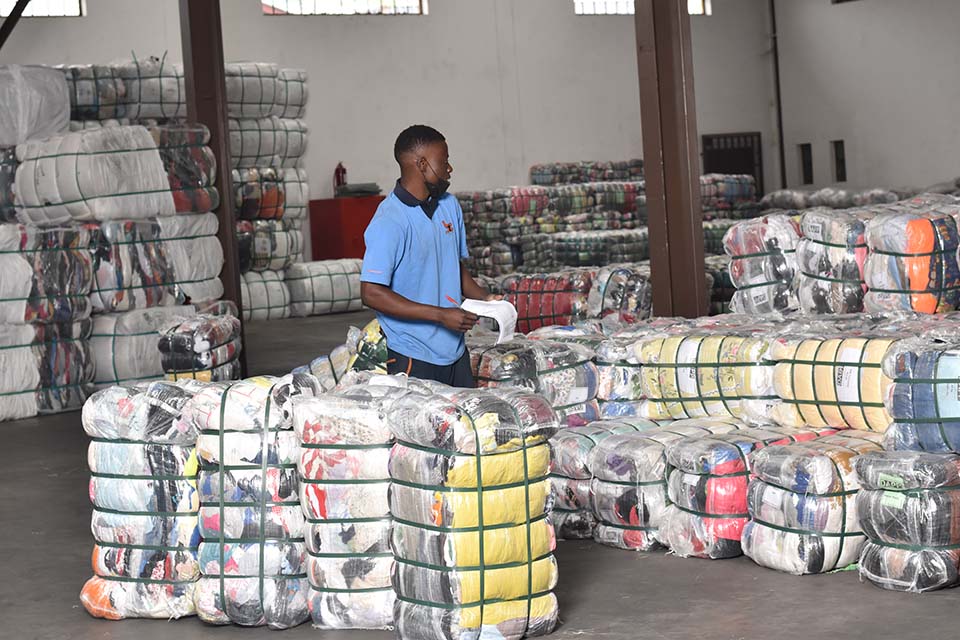 2021-09-28
  Introduction "Textiles are fundamental to the wellbeing of people in Europe and across the world.