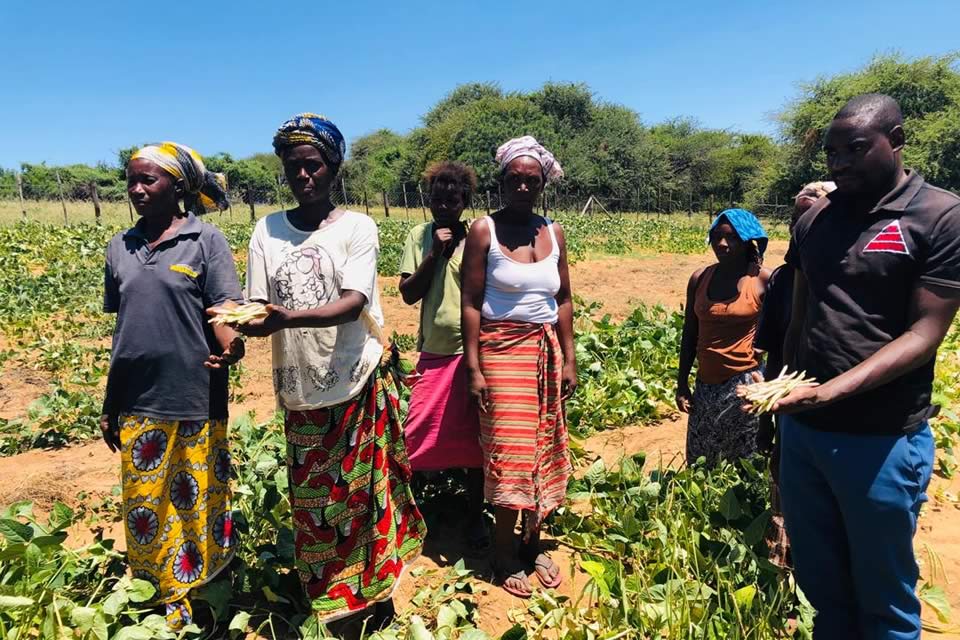 2020-01-09
Op-Ed: It's a climate emergency - what happened to no one getting left behind?
By David Kerkhofs, Programme Coordinator for Climate Change Adaptation, Humana People to People*
5 December 2019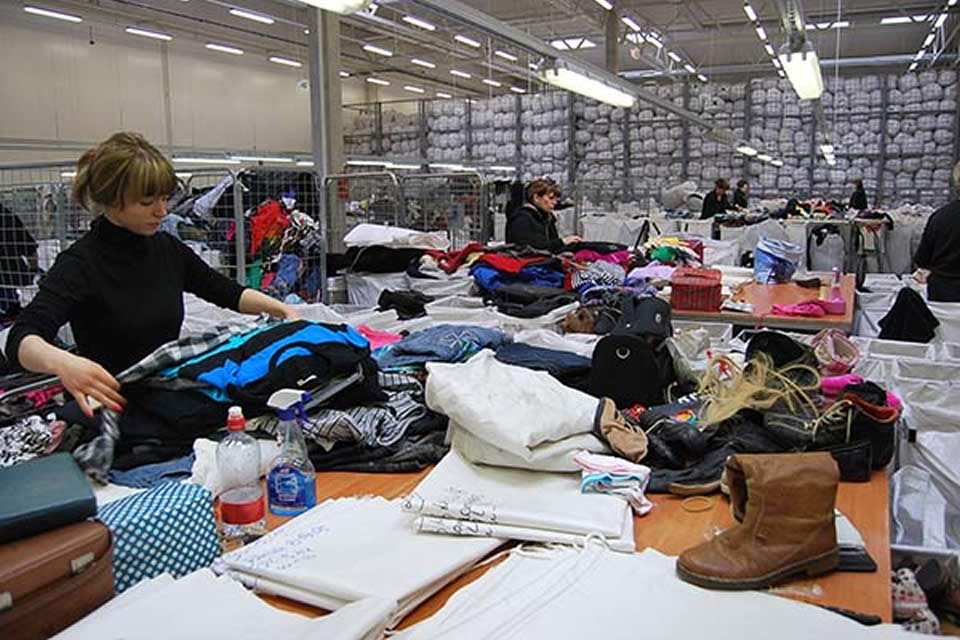 2020-01-08
By Kaj Pihl, Environment and Recycling Advisor for Humana People to People in Europe* Article was published in CNBC Africa on 12 December 2019 COP25, Madrid: As the textile and fashion industry scramble to address the impact of throwaway fashion on the environment, a new report by the European Environment Agency's (EEA), Textiles and the Environment in a Circular Economy, places textiles as the fourth most environmentally harmful sector, after food, housing and transport.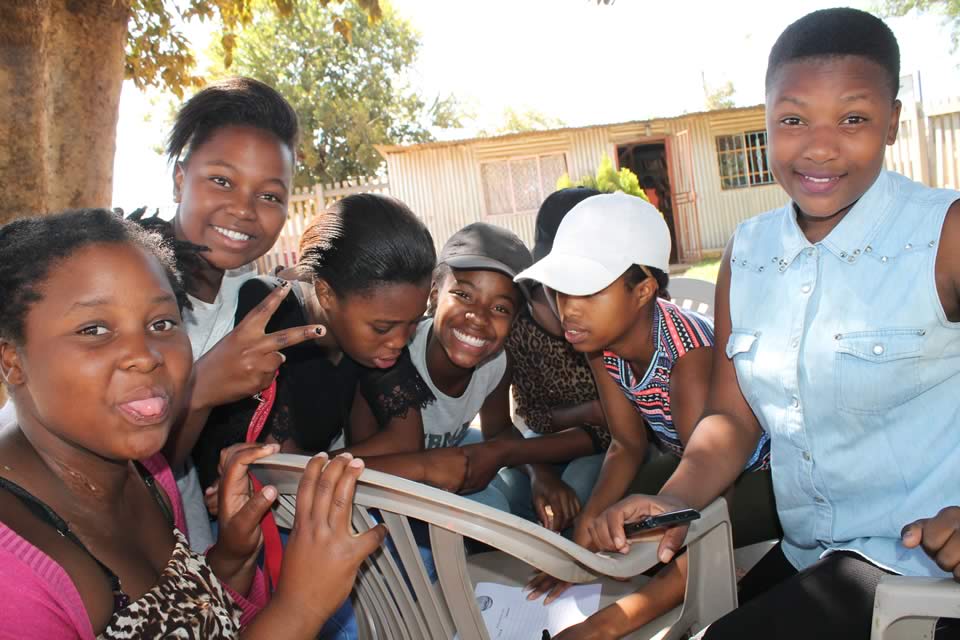 2020-01-06
During the first World AIDS day in 1988, the devastation of the pandemic was accelerating with reckless abandon throughout the continent of Africa.
2020-01-07
Quality Education - Sustainable Development Goal 4, is one of the 17 global goals adopted by United Nations member states in a quest to end poverty, protect the planet and ensure that all people enjoy peace and prosperity by 2030 according to the United Nations Development Programme.