Our Chairman's full speech at the UN Transforming Education Summit 2022
2022-09-19
We welcome this global effort at transforming education. Especially, in the current context of the dual Climate and Youth Unemployment crisis.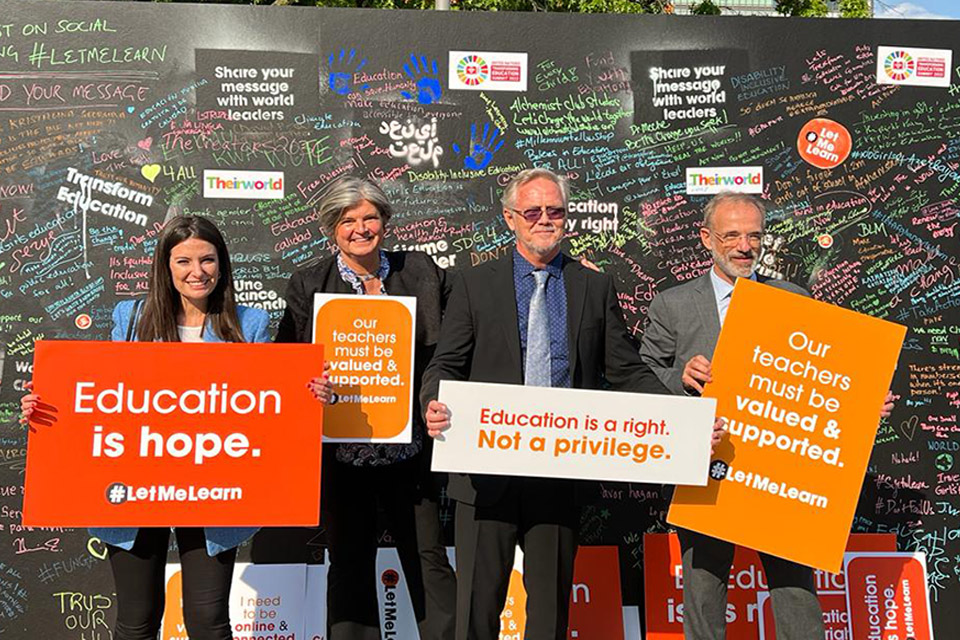 Education is a fundamental human right and in the current systems students face challenges to learn even the simple skills such as reading and writing, and are not prepared for the threats the world is facing today such as growing inequality, increased conflict and the climate crisis. This situation has been exacerbated by the COVID19 pandemic, which has once again disproportionally affected the most vulnerable ones.
Education programmes need to be inclusive, engaging and participatory in their methods, relevant and purposeful in their content and build knowledge, understanding and agency in the students to address 21st century challenges as an ultimate impact.
In this spirit, Humana People to People is running 16 vocational schools across West and Southern Africa, providing formal courses for vocations ranging from sustainable agriculture, to construction, early childhood development to solar energy technicians.
Additionally, we run a number of shorter informal skills and entrepreneurship training programmes, often reaching out to communities to organise the training in remote villages. In fact the communities around the school are actively involved in our holistic education programmes.
In Zimbabwe our member DAPP has for over 40 years graduated more than 5,000 students from Ponesai Vanhu Technical College and has recently joined forces with Bindura University to accredit short courses to equip rural youth for the labour market.
In Malawi Mikolongwe Vocational School has trained more than 12,000 students since 1997, including mobile training centres in villages providing skills and entrepreneurship training to vulnerable youth in the rural areas, especially girls and young women.
Our approach is based primarily on empowering students as agents of change.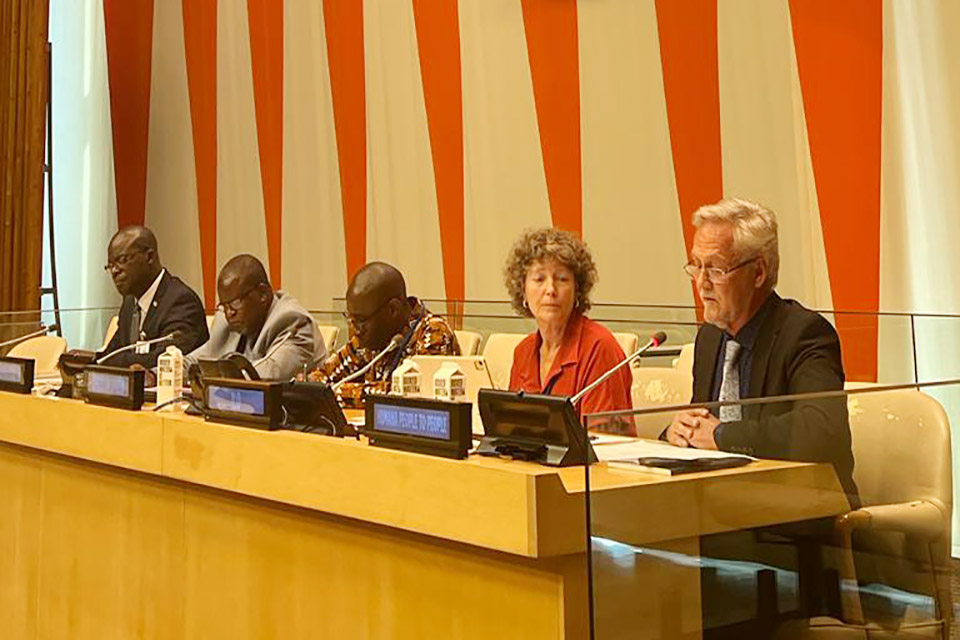 In our experience from informal education, primary education, teacher education and technical and vocational training we have seen that students, regardless of their background, are willing and able to learn when the right kind of programme is established.
We believe that education for sustainable development starts with the relationship between the teachers and students and the wider world. Engaging the students to address real life issues with a plethora of interactive methods of study, action research, group work and practical activities has proven to be a solid foundation for life-long learning.
Then education transcends the traditional curriculum, and knowledge, understanding, skills, attitudes, values and agency to act is formed.
Climate Change and the urgency to transition towards a green economy is a real pressing issue we feel in all our schools. The impact on the disadvantaged and vulnerable is especially vicious, as is the high levels of youth unemployment. In order to address this, we must adapt the TVET curricula to unleash the potential of the green transition, while improving the resilience and adaptation capacities of our societies.
Planet protection and adaptation to the climate crisis have to be high on the agenda of every school including knowledge and understanding of the science, experimentation and research, working towards making the school campus' green and emission free, engaging the community to adapt practices addressing GWCC and advocating for protection and care of our planet to the wider society. At HPP's TVET Schools we are increasing the use of renewable energy, implementing waste management strategies and consuming food grown by students, at the school.
Lastly, in order to address the increasing regional youth unemployment, with accounts for almost 50% in Southern Africa, it is of paramount importance to couple the greening of the curricula with strong practical and entrepreneurial components, and to involve the private sector, so that to enable students to start their own businesses and create sustainable growth and decent jobs.