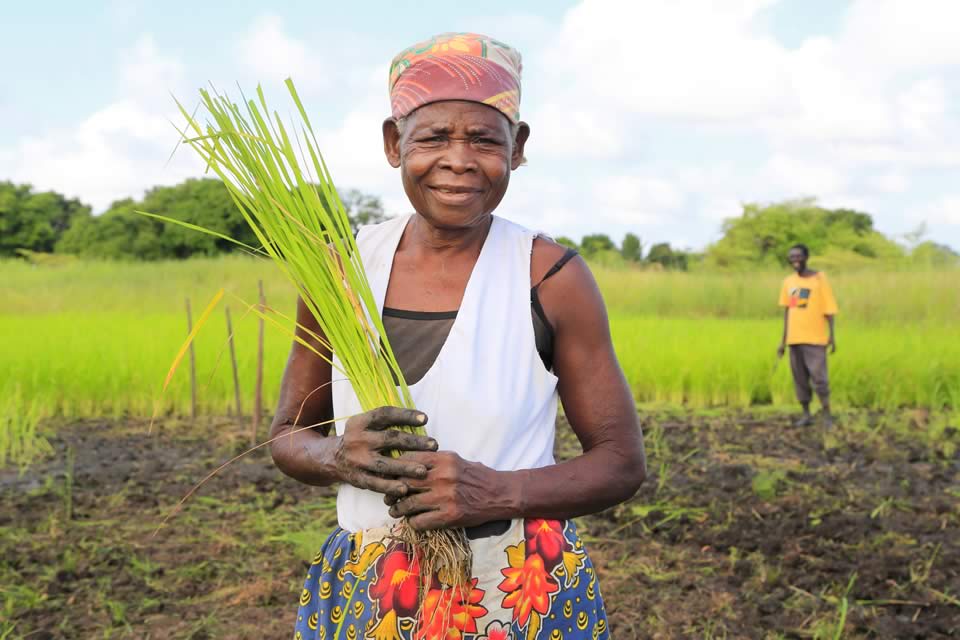 Impacting positively on rural farming in Mozambique
Margarida Luatino, a 49-year-old married mother of six, is a rural farmer in Nicoadala, Mozambique. She has experienced an increase in climate-induced hunger and strife, which has included devastating challenges wrought by climate change on small-scale farming in her rural community over the past 30 years. Nevertheless, she aspires to transform her life for the better.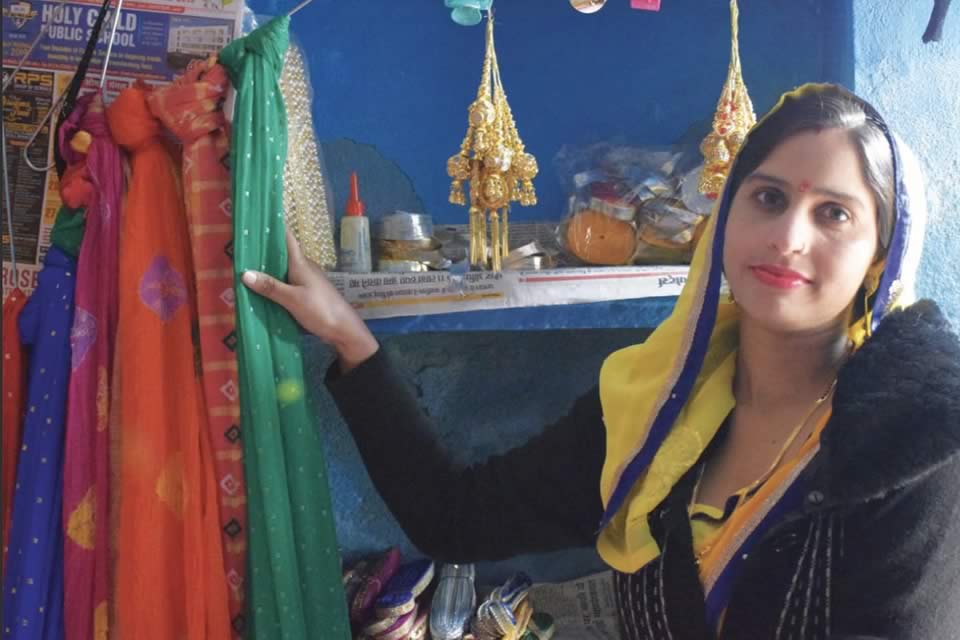 2020-01-13
Thirty-year-old Pinky is a mother of four kids and a daughter-in-law.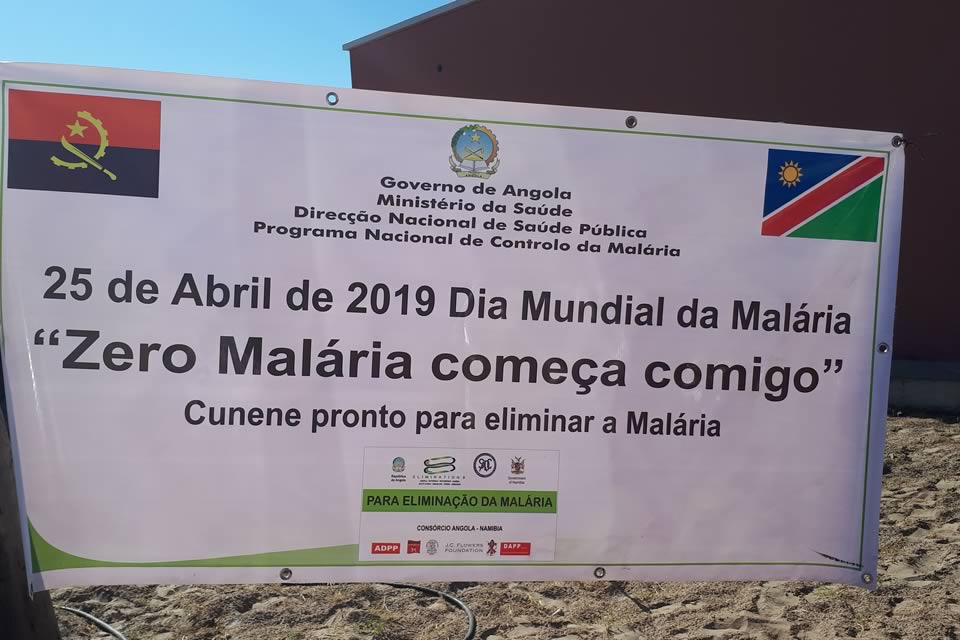 2020-01-13
"7 million lives saved and more than a billion malaria cases prevented.