ZAMFAM strengthened Mary's family economy
Mary Nyimba is a mother of four children living in Chibombo district of Zambia. After losing her husband five years ago, she was struggling to provide financially for her family as a single mother. She was working in informal quarrying, digging and heaping sand, which earned her paltry returns and was barely enough to meet the basic needs of her children.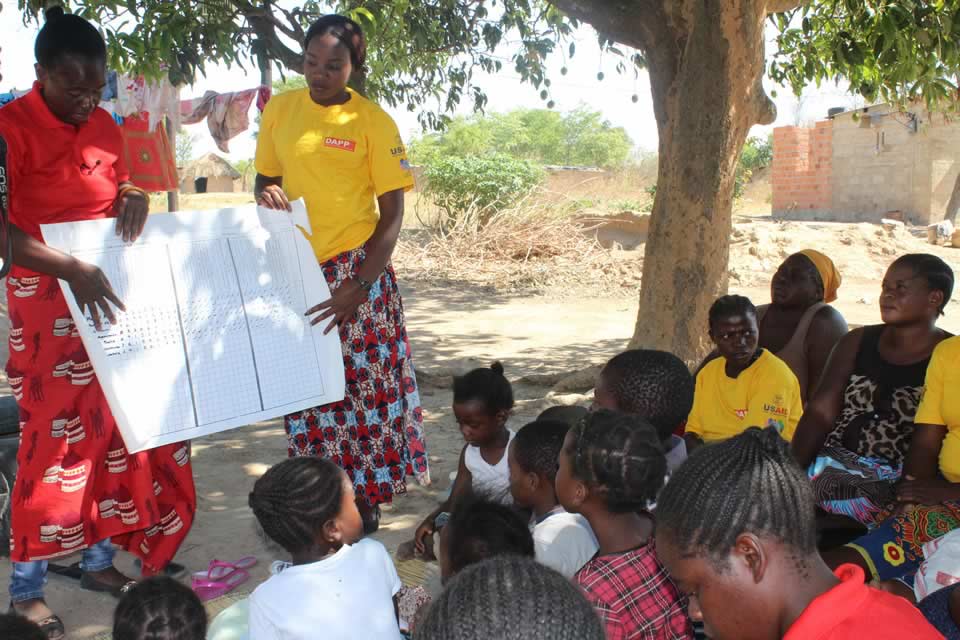 The introduction of Zambia Family Activity Project (ZAMFAM) South Central in Mary's community provided her with a ray of hope. The project had the aim of strengthening family and community resilience by supporting and caring for orphaned and vulnerable children. Increasing family income through organising communities to be active players in creating the right conditions to support children's growth is one of its key strategies.
With no change in sight for her quarry business, Mary decided to join a ZAMFAM Group and became part of the people-driven structures transforming the plight of vulnerable children's households. She started to take part in discussions, meetings and lessons on many possibilities to support orphaned children, as she knew the development would impact positively on her own children.
Through the Savings and Lending Club, Mary received training on how to start and grow a business. She got a loan of US$120 for a poultry business. "My priority is to generate a surplus and support my children's education. Through the support of my Savings and Lending Club, I have been able to draft a plan on how to generate income and address my family's financial needs."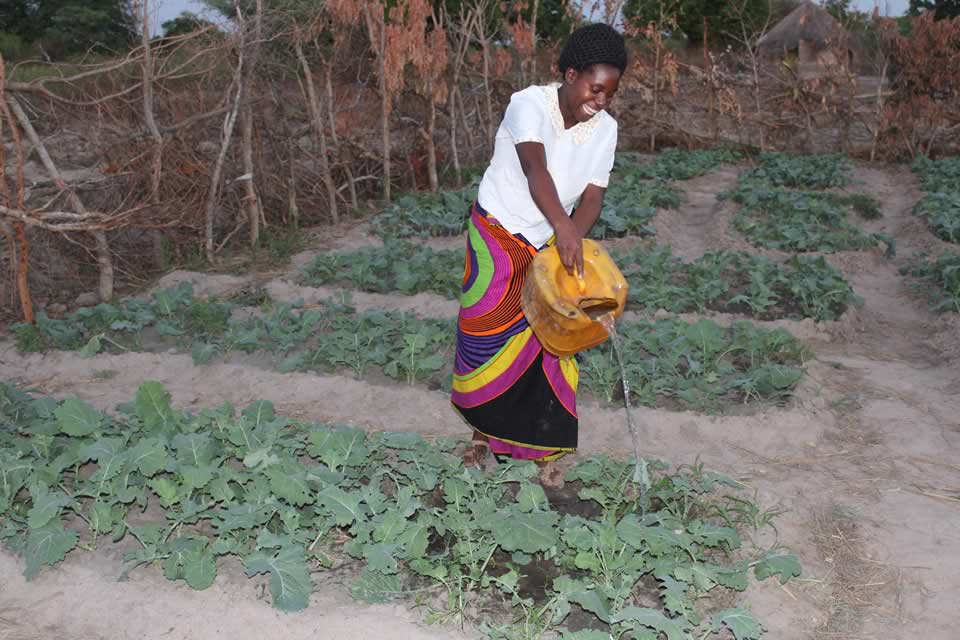 Mary also benefited from the ZAMFAM "pass-on-gift" system, which is designed to support and improve the nutrition of orphaned and vulnerable children and their households.
Through this system she got a variety of legume crops, sweet potatoes and cassava. "My backyard garden has improved the family's nutrition. I grow my own vegetables and have learnt how to prepare vegetable dishes in different nutritious ways."
Her involvement in the Action Group has seen her family adopting better hygiene practices. Currently, her homestead uses basic hygiene facilities, among them a tippy tap, dish rack and a refuse pit.
She sees her Community Action Group transforming the lives of many orphaned and vulnerable children's households through increasing social cohesion and initiating increased community engagement in taking responsibility for children in difficult situations.