Toward Malaria Elimination in Angola and Namibia
"7 million lives saved and more than a billion malaria cases prevented." This is quite a headline, even though it refers to global results over 15 years from 2000 to 2015. An estimated 445,000 deaths in 2016, 91% of which were in sub-Saharan Africa, is the more sobering reality of the situation, a reality that led to the project Toward Malaria Elimination in Angola and Namibia.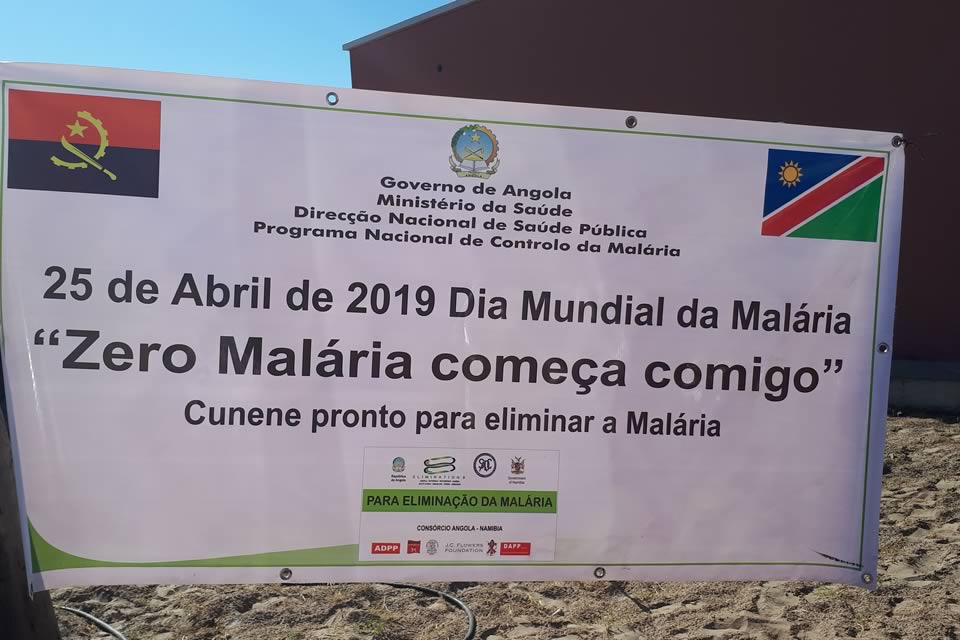 As malaria does not respect boundaries, certain countries face serious problems in controlling the disease within their own borders, hence the need for cross-border cooperation, as is being developed by the Elimination 8 programme in Southern Africa, which our project is a part of.
Since May 2017, ADPP Angola has been leading a consortium comprising the Mentor Initiative and the Council of Christian Churches with JC Flowers Foundation in Angola, and DAPP Namibia and the Anglican AIDS Programme in Namibia. The aim of the project is to contribute to the elimination of malaria in Namibia by 2020 and to the pre-elimination of malaria in Angola. Due to conclude on 30 September 2018, the project has received an extension to run until 31 March 2019.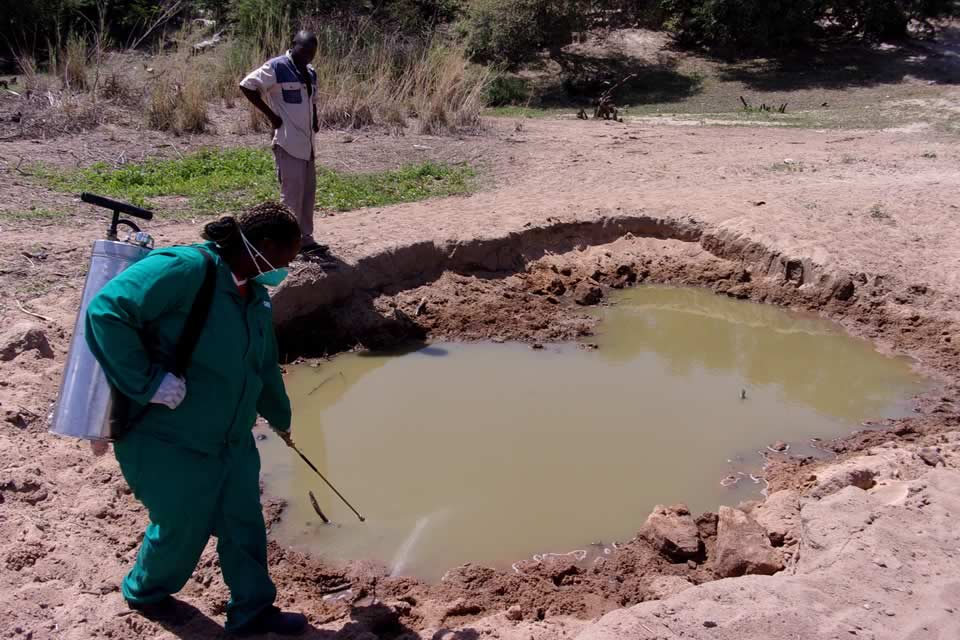 Control and prevention are being achieved by testing, treating and tracking malaria cases along the Angola-Namibia border. This is an area that sees considerable movement of people, where settlements are dispersed, access difficult and health services few and far between. To overcome these problems, the project installed seven purpose-built and fully equipped health posts in Angola and one in Namibia, in the most populated zones of the implementation area, and established two basic mobile units in Namibia and one in Angola to serve more remote areas. In addition to the health posts, four teams of trained personnel undertook surveillance tasks. Surveillance has been important for the detection and monitoring of malaria cases, and essential in preventing unexpected outbreaks or transmission.
By the end of 2018, 256,270 people had been tested for malaria in Angola and 76,058 in Namibia, with 27,300 positive cases in Angola and 5,705 in Namibia. The most recent figures were, however, more encouraging, in that there was a decrease of positive cases by almost 80% in all areas where the project was implemented. Throughout the project, treatment was offered to all those who tested positive and resulted in 99% of all confirmed cases being treated, with severe cases being referred to the nearest municipal hospital.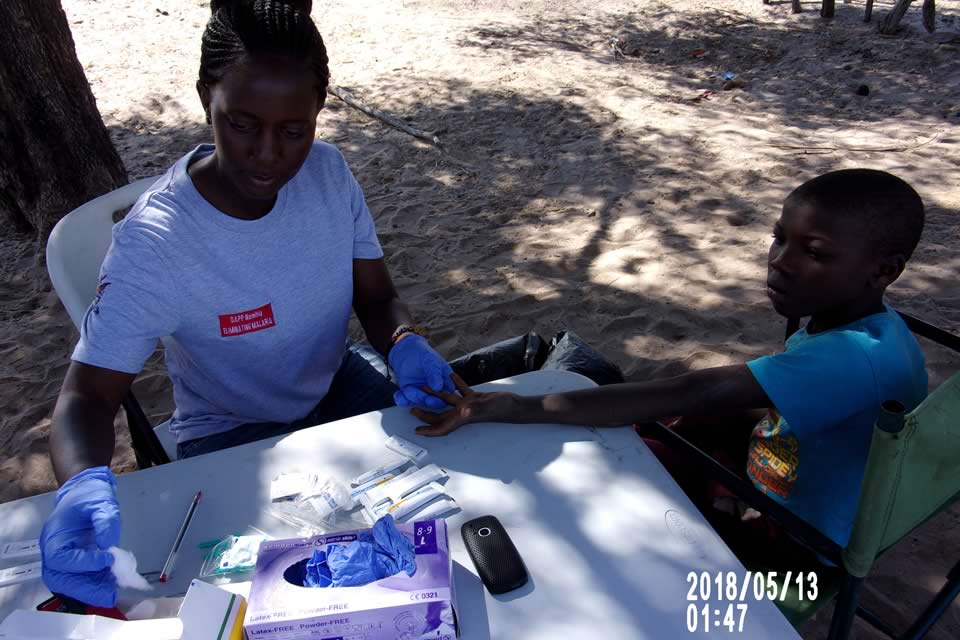 Several factors played a role in achieving these results, not least demand generation in the community. During 2018, the project made around 100,000 household visits in Angola and 10,000 in Namibia, organised 48 Malaria Days, gave talks in schools and churches, made radio broadcasts, mobilised traditional and religious leaders, distributed thousands of flyers and posters and commemorated World Malaria day and SADC Malaria Week. Collaboration with local authorities, local health services and the Angolan and Namibian ministries of health has also been crucial, as has regular supervision, monitoring and training.
While results to date are encouraging, no one is in any doubt about the insidious nature of malaria and the need to continue programmes of awareness, prevention, tracking and treatment within and across borders.