Impacting positively on rural farming in Mozambique
Margarida Luatino, a 49-year-old married mother of six, is a rural farmer in Nicoadala, Mozambique. She has experienced an increase in climate-induced hunger and strife, which has included devastating challenges wrought by climate change on small-scale farming in her rural community over the past 30 years. Nevertheless, she aspires to transform her life for the better.
Small-scale farming dominates Mozambican agriculture, with 3.7 million smallholdings owning 1.1 ha/family on average. Food production in Mozambique is largely rain-fed.
The majority of farmers are women and they farm using traditional practices. The challenge for communities is to secure sustainable food production that meets their immediate needs.
The initiation of Farmers' Clubs Sofala and Zambezia programme by ADPP Mozambique in 2014, has helped farmers like Margarida to build capacity in sustainable agriculture and achieve zero hunger. Farmers reduced the effects of rural poverty in Sofala and Zambezia provinces through developing small-scale agriculture and increasing household wealth in sustainable ways.
Over 14,000 farmers acquired farming skills, which have led to farmer households improving food security and raising farm productivity. The collective organisation of active farmers in clubs of 40-50 members was instrumental in training and supporting farmers and in them adopting new farming techniques.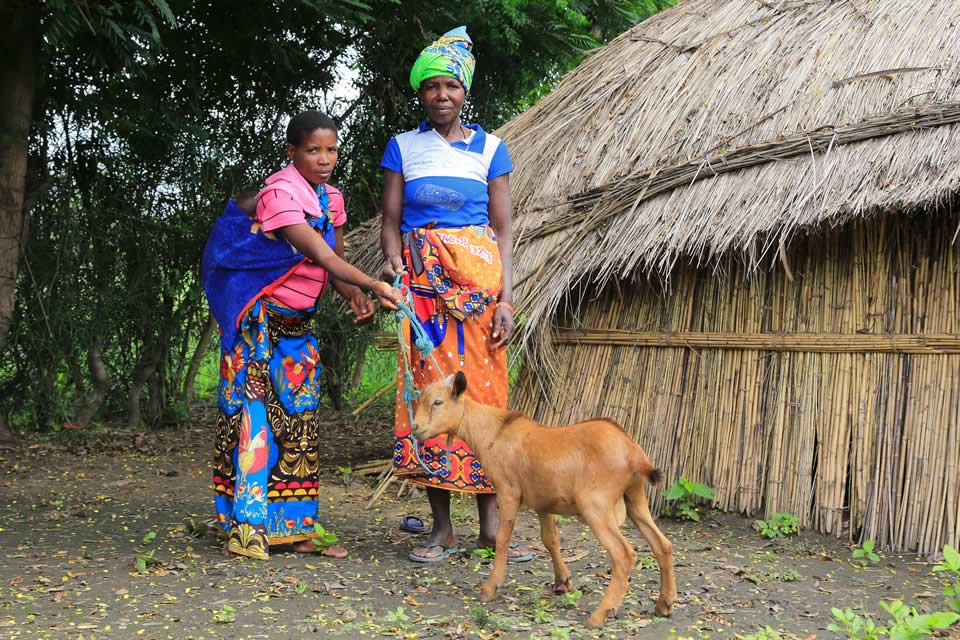 Margarida made the decision to transform the way she farmed. She became a member of the Nimuthamela Mulugo Farmers' Club and her decision improved her prospects.
"Upon joining the local club of 45 farmers, the demonstration field became my learning platform. The sharing of farming experiences, participation in farming lessons, the farmer cooperation and knowledge on cash crop farming inspired me. I opted to grow sesame as a cash crop. The practical training I got strengthened my determination and slowly made me realise the big potential in farming" says Margarida.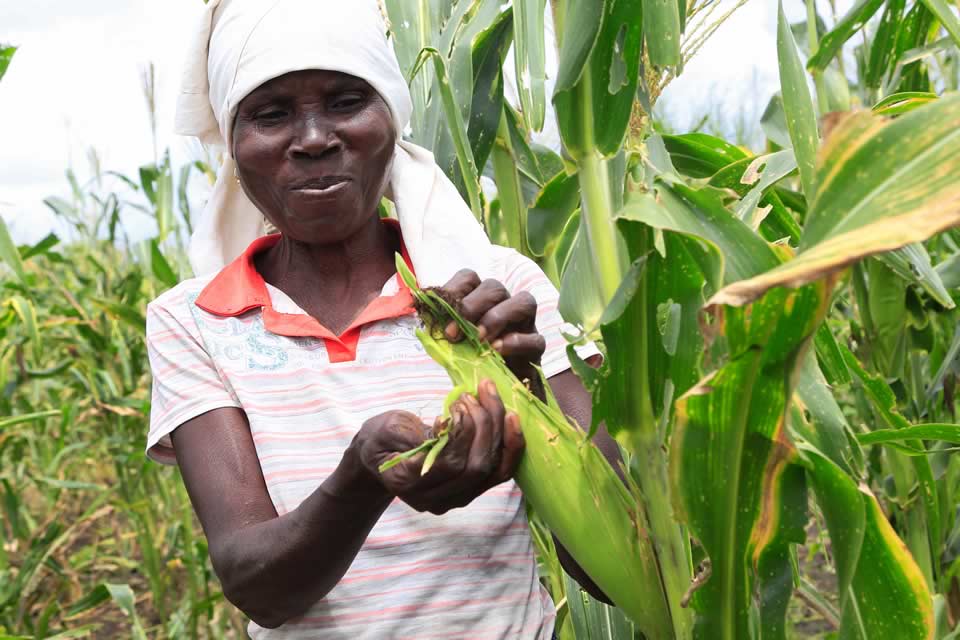 The programme transformed 312 Farmers' Clubs into legal associations, which brought many benefits and opened up possibilities for farmers' associations. Newly acquired land rights saw farmers getting linked to the District Union of Farmers (UDAC) for sustainable government support and access to funding. Women like Margarida, who are engaged in farming, are beginning to invest more in their land.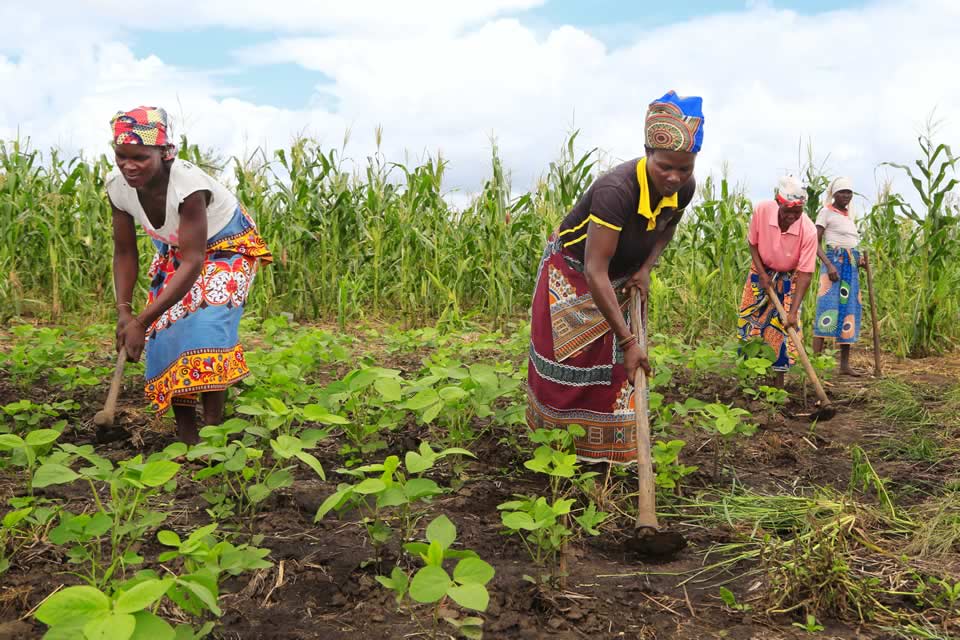 "Securing land rights have meant a lot for my club and for me as a woman. I got empowered and it opened up new horizons in my farming practice. Together with my husband we expanded our ¼ ha field to 1 ½ ha and by 2018 we harvested 780 kg of sesame produce and made a surplus of US$388. Investing in more land was necessitated by the decision to go commercial" explained Margarida.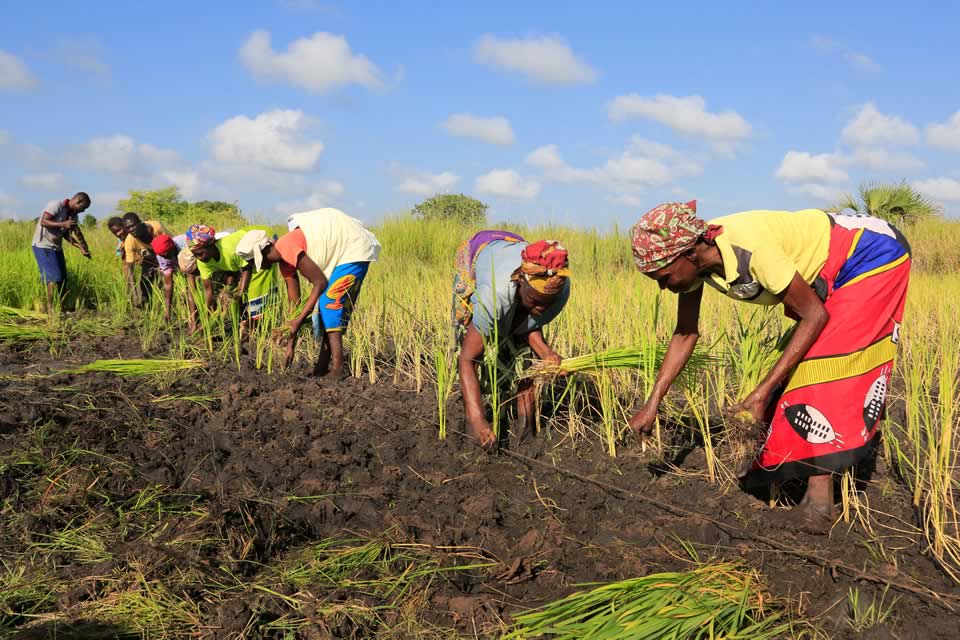 Step by step, Margarida's life is changing, and her determination is leading her down the path of sustaining a better rural farming life.