Horticulture is improving family nutrition in Angola
"In the past, I did not know how to grow horticultural crops. If I wanted to eat kale or tomatoes, I had to take my cassava flour and exchange it for vegetables. After learning horticulture in our club, I can now grow vegetables."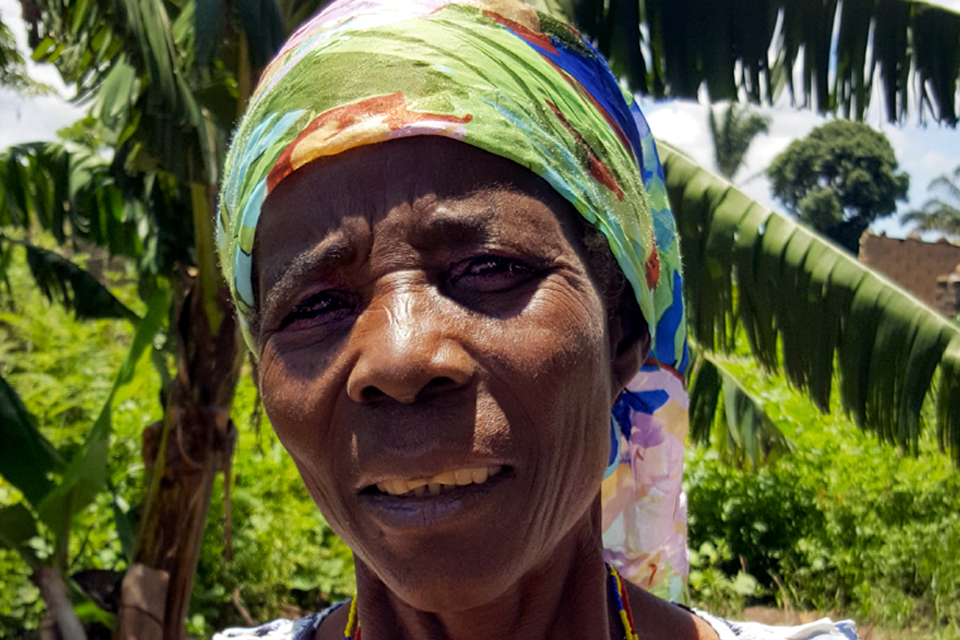 Luísa Manuel Bumba is 50 years old and married. She lives with her husband and two children in rural Catoca, Kwanza Sul province of Angola. In 2015, Luisa joined the Women Farmers' Clubs project, an ADPP Angola project supporting women in agriculture.
Farmers' Clubs helped Luísa develop her farming with new knowledge and techniques. Through her horticulture garden, she has improved nutrition in her family and is now free of hunger. Her garden has a variety of vegetables and is irrigated using a pump she received from the ADPP Angola programme. Today, she produces vegetables for sale.
Women farmers of Catoca are providing food for their families through farming. Luisa and her club members have inspired many other women to take up horticulture farming.